About Laudon Design
Laudon Design is an independent type studio dedicated to bespoken type design and lettering art, font development, typography and talks about type. The studio is located in Gothenburg, Sweden.
Carolina Laudon
Laudon studied Fine Art at Gerlesborgsskolan in Stockholm and has a Master's Degree in Graphic Design from School of Design and Crafts at University of Gothenburg. She has studied Book History and Intellectual Properties and Digital Information at Lund University, Practical Design Research and Compulsory Higher Education Teacher Training at Linnaeus University and Writing as an Artistic Tool, Children's Book Design and Literacy classics at University of Gothenburg. For many years she worked as a lecturer in typography and type design at the Konstfack University of Arts in Stockholm and is a member of ATypI and the Country Delegate for Sweden.
Laudon received The Berling Award, Sweden's most prestigious typographic design award, in 2012, and The Sten A Olsson Foundation for Research and Culture Award in 2014.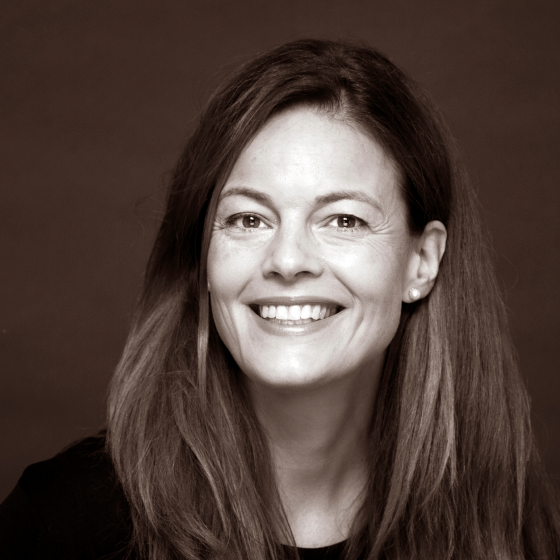 Laudon Design AB
Laudon Design is an independent type studio, established in Gothenburg by Carolina Laudon in 2000. The studio is dedicated to custom type design and lettering art, font development, typography and spreading knowledge about typography and type design, its history, technology and expressions.
The studio production includes some of the most used corporate typefaces in Sweden, like Monopol for Systembolaget, LF for Länsförsäkringar, Rusta Pris for Rusta AB, DN Bodoni and DN Grotesk (together with Pangea Design). Other clients include Volvo AB, Arla, White Architects, Svenska Jägarförbundet, Unga Klara theatre, Insurance company If, design agencies F&B Happy and Identity Works as well as ad agency F&B. Laudon also has a long record of book design and book typography, custom lettering with monograms, as well as graphic design work.
Get in touch!​
For any question or inquiry, please use to the contact form on the right and I will get back to you as soon as possible.
Other ways:
Laudon Design AB, Änggårdsgatan 27, SE 413 19 Göteborg, Sweden
T : + 46 (0) 705 40 89 00 E : info@laudon.se